The Trading Bot
Stress-Free Way to Build Highly Profitable Long Positions on Auto-Pilot
Signup Free to be an Alpha Tester
Leave your comment on the Facebook video below.
We will reply with access info.
Check it Out. Comment Below for Access to the Alpha Tester Group

Posted by The Trading Bot on Wednesday, February 9, 2022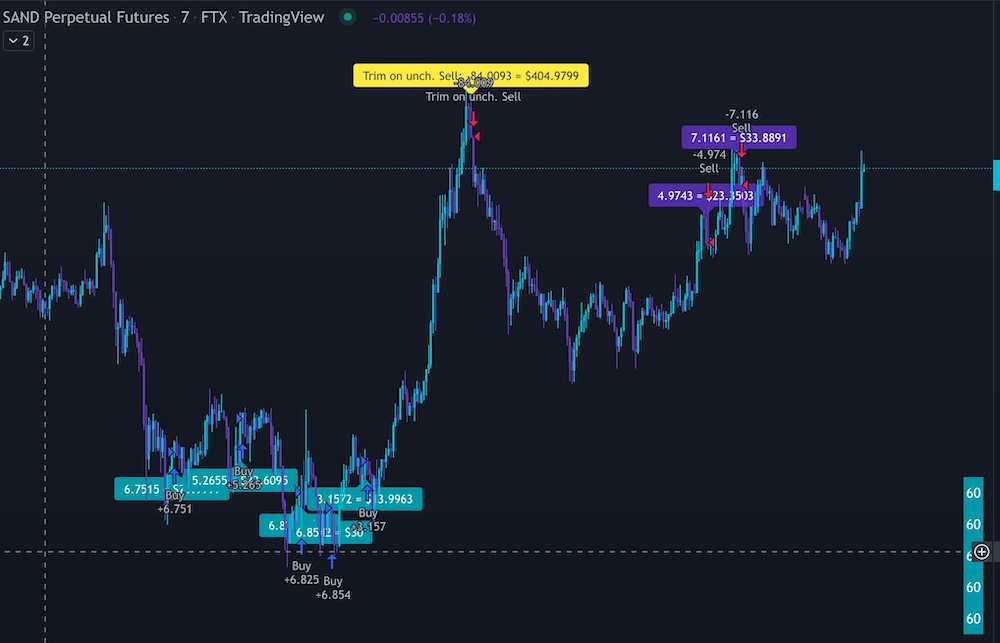 Buy Low Sell High, Automated
You know this is the best way to trade, but its very hard to-do manually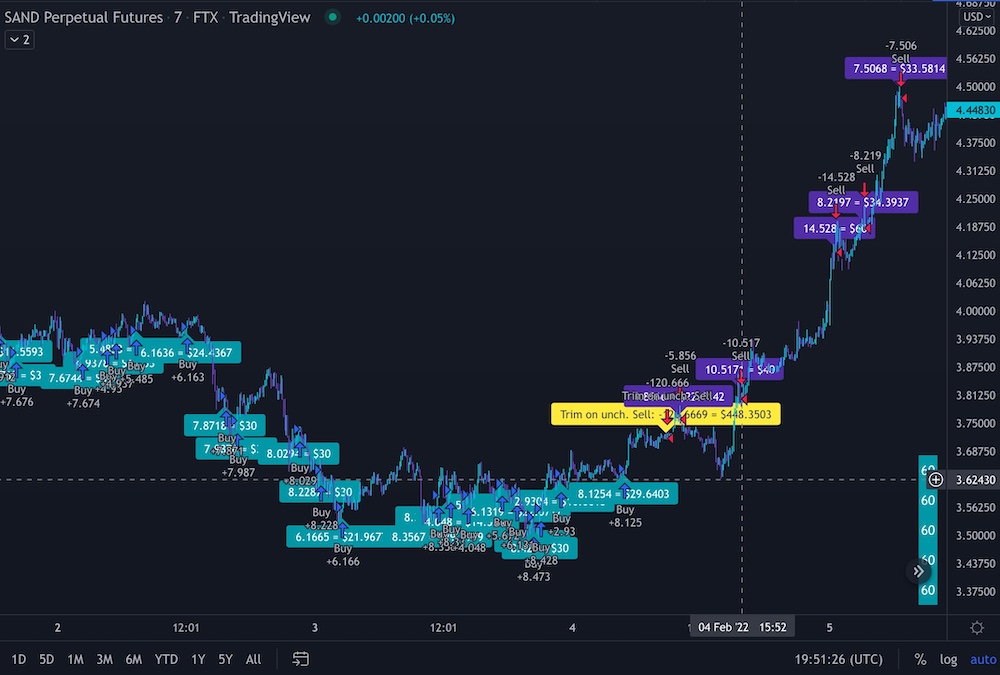 Builds Phatty "Long" Positions over time
Bot make multiple micro-buys when short term trend is down. And only sells when short-term trend is Up.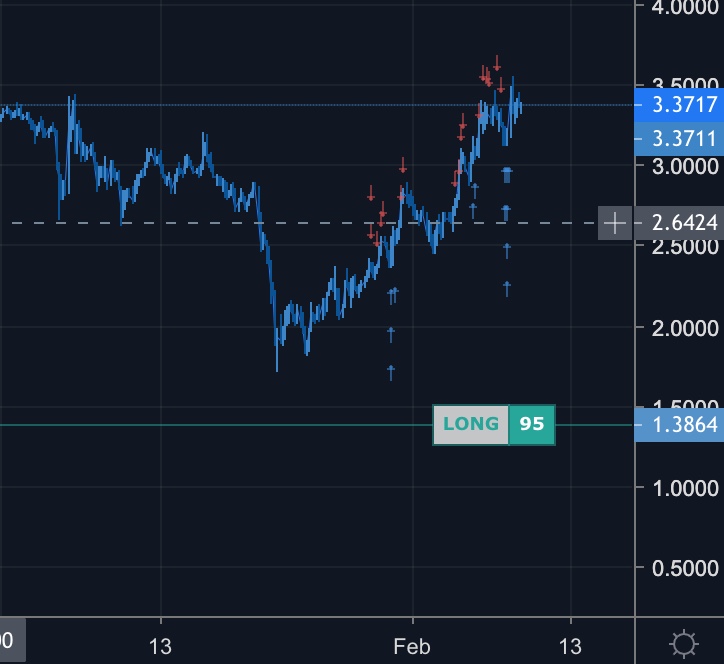 Continually Improves Average Long Entry
Buy making multiple small profitable trades over time, your Avergage Entry gets Lower and Lower.
The Art of Trading Without Trading
No-more trying to pick single entries and exits - It doesn't work
Instead, build a highly profitable LONG position over time.

Accumulate and Distribute Like a BOSS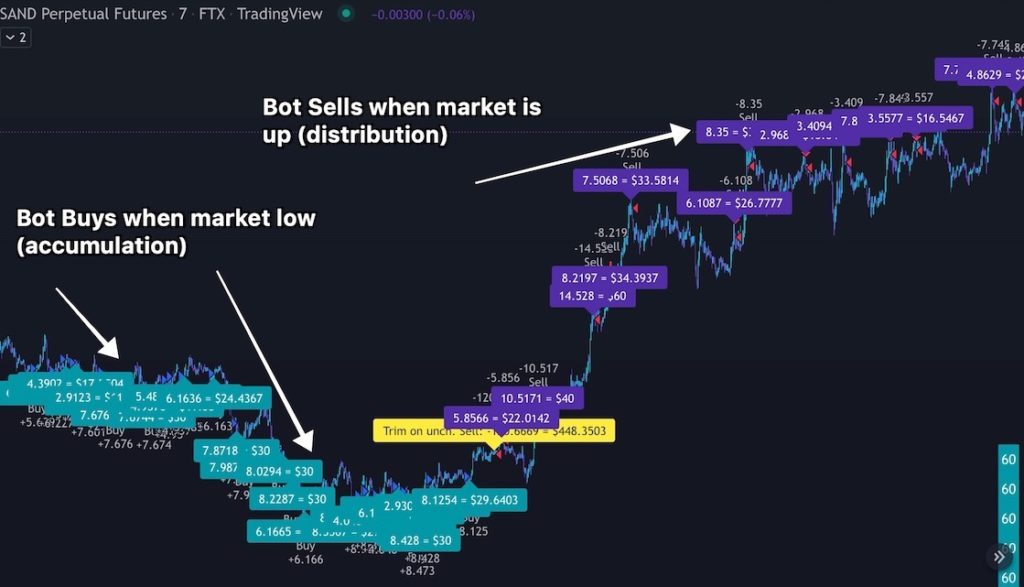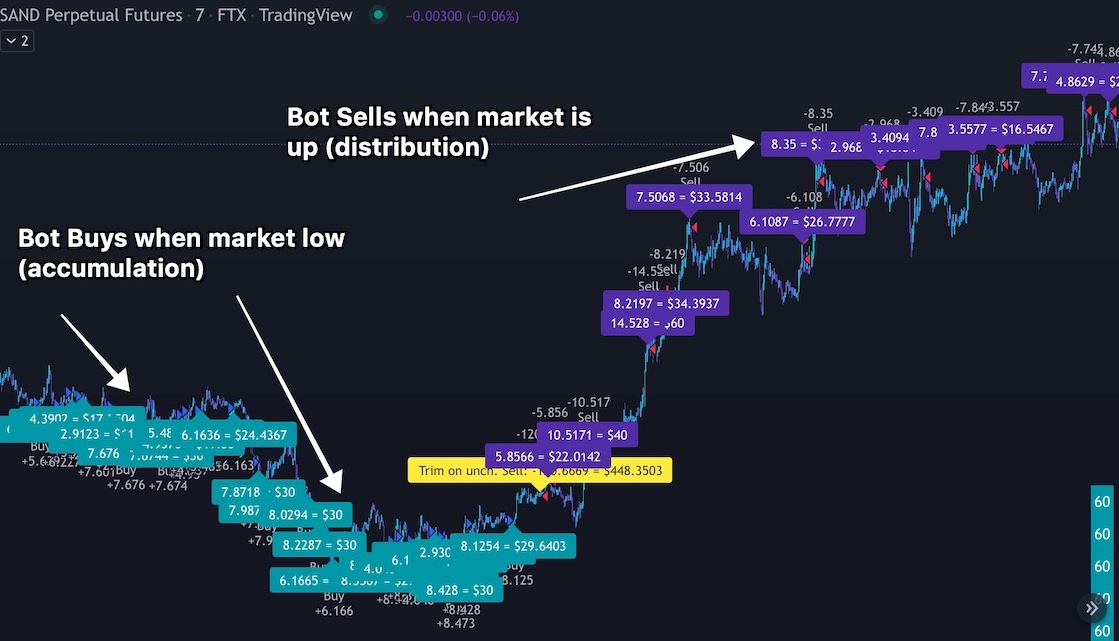 The Bot is Long-Biased
Over time, it buys more than it sells and builds a nice Long
Position with Average Entry Always Improving


From The Blog...
The Ultimate Guide To Support And Resistance Trading Whether you trade stocks, futures, or currencies - when it comes to trading successfully, support and resistance is one of the most powerful tools in your arsenal. In this blog post I will give you a complete guide on how to use…

**Watch the playlist above to learn about how TD sequential works Tom Demark sequential is a time tested indicator that helps you identify potential reversal zones. It is most effective on 1H time frame and above. TD sequential's ability to call market tops and bottoms are quite impressive TD Sequential…